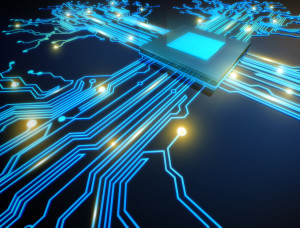 Conducting background screenings has been made easier than ever with new innovative technology like that offered at InterQuest Information Services. InterQuest Information Services has all the innovative technology needed to conduct the most thorough background screenings for your company. InterQuest has been providing such technology to employers for approximately 25 years. Therefore, any time you're in need of employment screening, InterQuest Information Services is the only company to turn to.
We are an international company that not only conducts background checks on prospective employees within the country, but also ones internationally. Our database is huge, and if there is anything to be found on anyone you are considering hiring or renting to, we are sure to pull it up when we conduct our search.
In addition to offering employee screening, we also offer tenant screening so that landlords don't ever have to worry about renting their units to the wrong tenants. Our checks are thorough and accurate and will leave you with the knowledge that you need to make an informed decision about a prospective tenant or employee.
We offer various types of background reports, so finding the one that is best for your needs shouldn't be challenging. We want to accommodate you in every way possible. That's why some of the background check reports we offer include Social Security number traces and verification; statewide, federal and international criminal background search; global terrorist search, previous employment verifications; education verification and virtually every other type of report that you could possibly require.
Invest in as many or as few of our reports as you need. You can trust the technology used by our screenings to provide you with accurate and informative information. Any time you're in need of any type of background checking service, turn to InterQuest Information Services.
We are committed to offering the most innovative solutions as well as providing the latest technology to ensure the privacy and security of our clients.
System Features
– Encrypted login
– Custom interface
– Electronic billing
– Online ordering and retrieval of reports
– Email notification of completed reports
– Pending, completed and history reporting
– Pre-integration with SSN, credit reports, MVR reports
– FCRA compliance
– Jurisdiction lookup tool
– XML technology
– Integration with HR software